Hello, We Are

About Us
DYEL is a Singapore based Interior Design Consultancy Company incorporated in 2005. Armed with a trusted team of interior design experts with over 15 years of accumulated experience coupled with our expansive portfolios, we strive to achieve utmost satisfaction for all our customers.
Our belief is simple. It's not just about our design…it's about your lifestyle!
Concept
Our Team at DYEL believes in communication and care for our clients, be it small or big projects. We design to deliver the best for everyone.
Believing in achieving the best quality, we utilise and work with a carefully selected pool of professional suppliers and manufacturers who deliver the finest materials from tiles to carpentry. With experience in both the commercial and residential projects, our range of clients include restaurants, offices and clinics to apartments, HDBs and landed properties.
At DYEL, we approach each project with an aim in mind and individuality. Design is our forte.
We believe in being original, distinctive and accessible. Being true to our brand of design, we aim to provide the best through the vision of our clients. Professionalism and honesty is top on our list. Collaborating well requires good communication and engagement that will in turn build a strong working relationship with our clients.
Our mission is to weave design into our customers' lifestyle to create designs in the best way possible, offering customised solutions to fit every customer's requirements, character and ideas. We assist to build upon a client's space that will connect with people, creating dream spaces for home, life and play.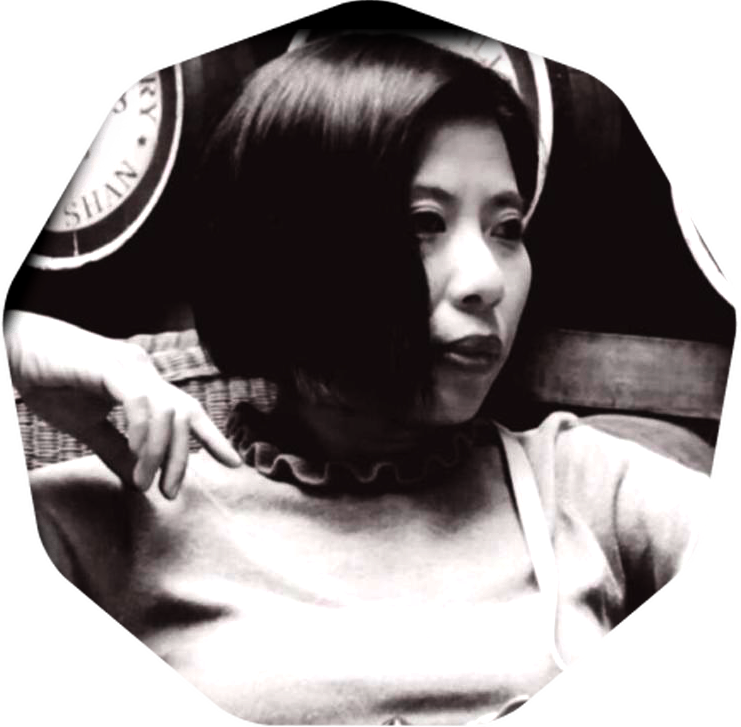 She decided to throw her passion to the interior design industry.
Diana believes in nurturing a close client designer relationship while understanding the needs and wants of her customers thoroughly. She builds a chemistry and intuition with every client she works with, making sure that each design closely reflects her client's lifestyle and character.
With her solid sense of creativity, vibrant personality and an enthusiasm for her art, she has helped countless delighted clients achieve their dream space and commercial projects. And that is why she feels that the best satisfaction she gets is when her customers in time, become her friends.